A love of art and local forests – including Kirkstone Park and the beaches of the North Shore – have inspired author Darren Lebeuf to create his first book. The project so successful two more Vancouver-inspired books are in the works. 
---
---
Photographer and artist Darren Lebeuf has a busy, globetrotting life along with his wife, a teacher, and their two young children. From bustling Hong Kong to the mountains of North Vancouver, from the canals and cafes of Amsterdam to the prairies of Alberta, but he is always drawn back outdoors.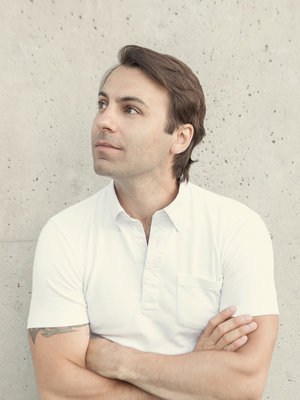 "I would take my daughter out for walks in the forest with my camera. When you try to photograph a forest it just looks like a bunch of trees that sort of blur together," said Lebeuf. "So I had this idea – what of instead of one big photograph I instead took hundreds of photographs of the small details. That sparked an idea for an exhibit of hundreds of photographs the captured the forest in a different way."
An exhibit which inspired Lebeuf to create a book that shared his point of view with children.
"It was capturing the different shades of green, the texture of bark, the shape of a leaf," he said. "I don't know what inspired the leap from this idea to a book but it mirrored what I was doing with my young daughter at the time.
"I try to get them outdoors and surrounded by nature when I can. Like yesterday, we went out to collect sticks and I brought some string to see what we could create. It's not really intentional to make art – it's to play."
---
---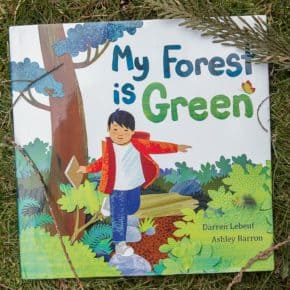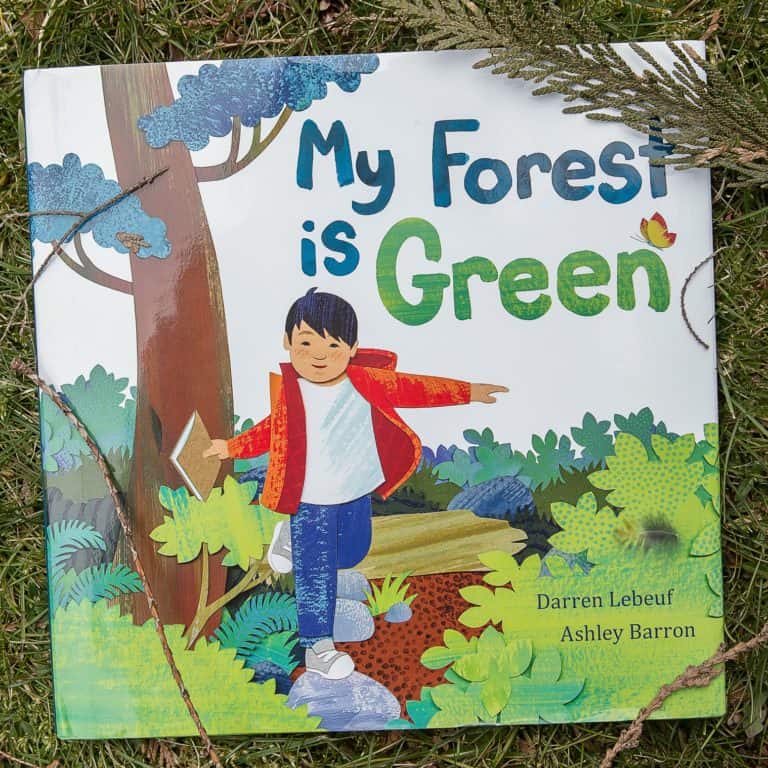 Lebeuf's first children's book, My Forest is Green, follows a young boy through the forest with a backpack full of art supplies. It chronicles his journey encountering all the details one can find in the forest if they choose to look. The beautiful illustrations created by Ashley Barron support Lebeuf's words encouraging children to slow down and use all their senses to explore. 
"I don't think there is a distinction between learning time, art time or playtime," he said. "I think at at young age you make sense of them and do what comes naturally at the time." 
You can find My Forest is Green at the North Vancouver District Public Library or local book stores. 
---
---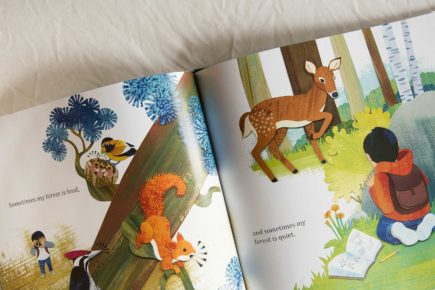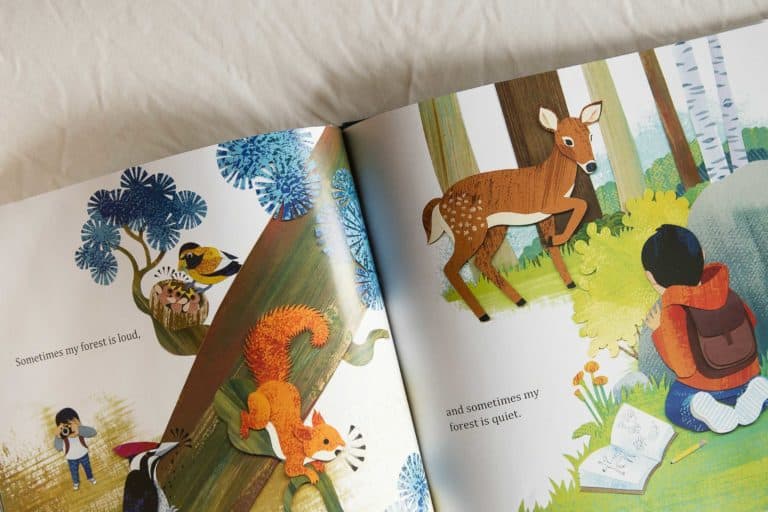 With more ideas than can fit in one book, Lebeuf is working with his publisher, Kids Can Press, on two more books. Partnering again with Barron, My Ocean is Blue is planned for publication next year and My City Speaks – a story from the perspective of a visually impaired child – has moved into the illustration phase. 
"They all are inspired by Vancouver," said Lebeuf. "But I think they are also universal. It's really exciting to see what will happen this book. It's a union of art and nature, perspective and interpretation."  
Lebeuf has even more ideas – in between his work as a photographer he continues to write. His current inspiration leans towards humour –  and food.