There have been some changes and lots of chatter about the local housing market in the last few months. LynnValleyLife's experts believe strongly that for some it may be the perfect time to make a long awaited move. While some segments of the housing market are going strong, others are measurably dropping and every indication is they will continue to do so. Combine this with the new tougher lending rules which have taken many buyers out of the market and the result is a unique opportunity to "move up" for those who have or can gain access to some funds.  There is no time like now to do your homework and see if you fit into this group.
---
Step 1 Explore your capacity ("Could I do it, if I wanted to?")
---
"We know from our experience current statistics and trends – this is absolutely time for a certain part of the market to make a move up," says Jim Lanctot, realtor and LynnValleyLife's founder. "But we also know it is not worth the stress and heartburn if the new lending rules make it impossible, even though your cash flow says you can do it."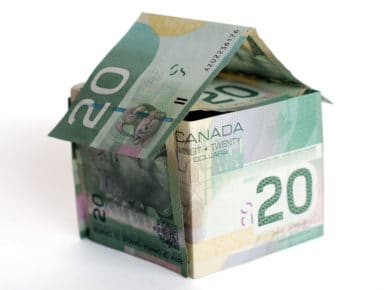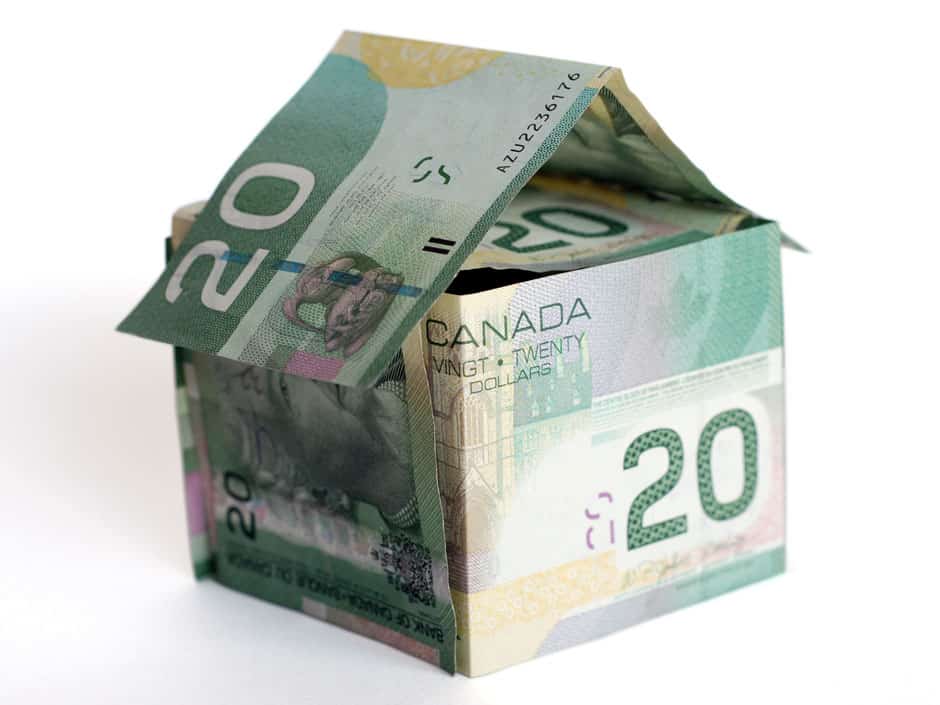 Take a look at the last few years and assess your life changes – promotions, additional income, less debt – and how they have impacted your borrowing capacity, says Lanctot.
"The rules brought in on January 1st have changed the lending landscape and your life may have changed too," said Lanctot. "Go in and have a chat with a mortgage broker to fully understand the new rules and get a clear picture of purchasing capacity. It's invaluable information and the mortgage brokers do it for free."
September is a great time to reach out to your broker or touch base with one of several experienced LynnValleyLife's mortgage brokers such as:  Mortgage Dave,  Tim Hill or Linda Findlay.
---
Step 2.  Take advantage of market changes ("Do I want to do it?")

---
"For those that can afford to move up from the $1.25M – $1.6M bracket to the $1.75M+ bracket this is a time to put some cash in the bank," says Lanctot. "It looks like the next 90 days offer a unique opportunity sell while buying in the next six months could have you measurably ahead."
The fluctuations and changes in the real estate market haven't been affecting the different price segments equally.
"The market is healthy – to very healthy – below the $1.7M mark," explains Lanctot. "If you have been looking to move up from below $1.7M to above $1.7M it's the time for you."
The typical balanced ebb and flow of a buyer's vs. seller's market isn't happening in Lynn Valley right now. Above the $1.7M mark the market shifts dramatically towards a buyers market, he said.
"If sale prices are dropping at certain percentage –  for example a $2.5M home last year looks like it will be selling for less and you are selling your home for $1.6M it means you now have a smaller step up to buy," adds Kelly Gardiner, LynnValleyLife founder and realtor.
---
Step 3.  Talk to Your Local Experts ("Make a plan and do it")

---
"A lot has happened in 2018 – government policy has changed, mortgage rules tightened and the market has shifted," says Lanctot. "There is no crystal ball or guarantees, but all signs are pointing to a unique opportunity for some families – and you don't have to fly solo."
September is a great time to harness the momentum of summer's end  and reassess the future.
"Come in and have a cup of coffee," says Lanctot. "There are good opportunities locally. Together, we can help you understand where you are in the market with what you currently own and create that plan to get you in the home or investment that fits your current needs and financing capabilities."  
The LynnValleyLife office is located at 3171 Mountain Highway. Jim Lanctot and Kelly Gardiner can be reached at 778-724-0112 or at [email protected] or [email protected].