With torrential rain in September and heat domes in June, Lynn Valley's gardeners needed to adapt and innovate to make a garden worth celebrating! So many of you have. Short walks around the neighbourhood have discovered 10ft tall sunflowers – favourites of ours! – dazzling dahlias and whimsical wildflowers. The pandemic shift to gardening has stayed strong. 
---
Produce proud and sunflower successes
---
We want to share the gardening glory and hard work being invested in yards and patios. More than anything we would love to gather and look at your summer projects – woodwork, quilts and art. While we would really love to taste your jams, jellies, pickles, and pies, it doesn't seem like the most covid-responsible idea.
Instead, we are putting together a digital Fall Fair – we want to share your hard work with our readers and Facebook followers. We are running a contest from now until Oct. 30 for residents of North Vancouver. We especially want to see the results of Project Sunflower!
We have four $25 gift cards to Maple Leaf Garden up for grabs!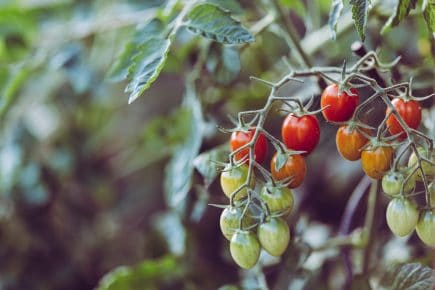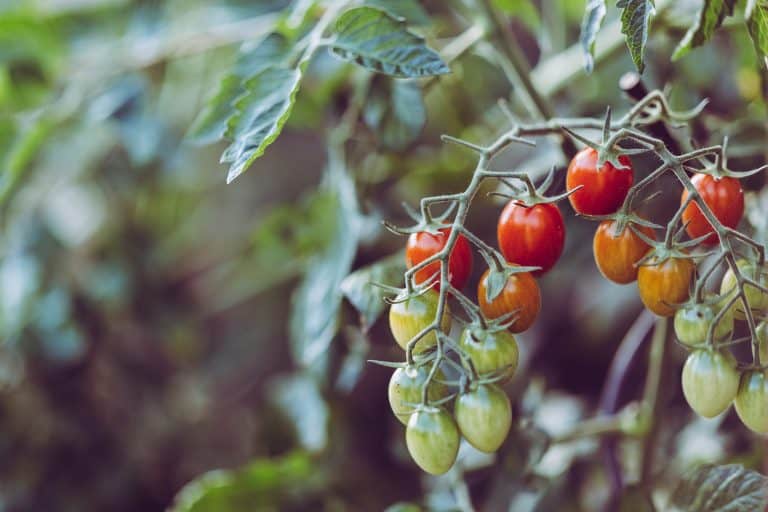 Send us your photos in one of these categories.
Best flowers/ornamental garden
Best Veggies – garden or harvest
Best basket or container of any kind
Best under 13 years old – I grew it myself!
Here is how you do it:
Pick ONE entry per category.
Put the category in the subject of the email.
Email the photo to [email protected] – please send a SEPARATE email for each entry. For adults, there is a maximum of three entries, one per category and for children, a maximum of 4.
Include your name, postal code, phone number, age (if entering the child category), and any details you want to add about the photo.
Deadline Oct. 30, 2021.
By entering the contest you consent to receiving future editions of our newsletter, sent once a month. We will not distribute or sell your private information to others.