This time of year community often draws together. Most years that would mean churches and meeting halls are flooded by people celebrating the season. Still an important religious time and a tradition for many families, local churches are taking their celebrations online. From month-long advent activities to candlelight Christmas Eve, the community can come together virtually.
---
---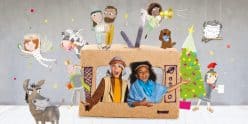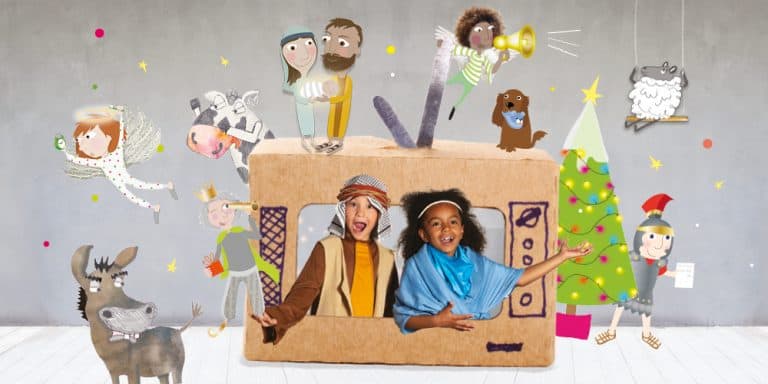 Many worship communities are wrestling with the changing covid-19 restrictions. Plans laid months ago are being adapted. We have done our best to track down what is happening but for the most up-to-date information visit each church's website closer to Christmas.
St. Clement's Anglican Church
Online celebrations in the lead up to Christmas will include a virtual nativity pageant – including a retrospective of the last dozen years of the church's originally written pageants  – and a traditional Service of Nine Lessons and Carols that will include carols and scripture readings from all of North Vancouver's Anglican and Lutheran churches.
A live-streamed service will take place in the early evening of Christmas Eve, and be available for viewing throughout the night and onwards. A recorded Christmas Eucharist and message will be posted on Christmas morning.
Further details will be posted over the weeks to come on the St. Clement's 
website
.
Mount Olivet Luthern Church
Mount Olivet Luthern Church will be having its usual Christmas Eve candlelight service via Zoom this year, with wonderful Christmas carols to sing along to, pre-recorded with a brass ensemble by its music team.  The service will begin at 7pm on Christmas Eve.  Folks who want to join are most welcome and are asked to RSVP to Sheila at the church office (
[email protected]
) to get the Zoom call-in info. For more information on Mount Olivet Luthern Church visit its website.
Hillside Baptist Church
Hillside Baptist Church has both live-stream and recorded sermons on its
website
.
Lynn Valley United Church
The Lynn Valley United Church has been offering virtual services via Facebook. They have weekly options for connections.
Mondays offer Spiritual Practices via Zoom and Saturday morning coffee and questions via Zoom. December 24 they will have family services at 3pm, 5pm and 7pm and more extensive service at 9pm.  at To learn more visit its
website
.
St. Stephen's Catholic Parish
St. Stephen's Catholic Parish has a list of available virtual masses on its
website
. There is a mass scheduled at 10:30am December 25.
Valley Chruch
The Valley Church has been offering virtual services via Facebook Dec. 24 at 4 and 6 pm. To learn more visit its
website
.
Westlynn Baptist Church
The Westlynn Baptist Church has been offering virtual services via its website Dec. 24 they have a service at 6pm. To learn more visit
its page
.