Students at Lynn Valley Elementary have been exploring entrepreneurship and building businesses with an eye out to supporting BC Children's Hospital.   
---
---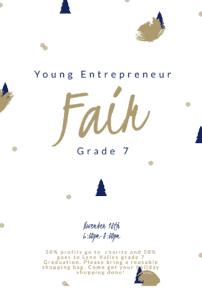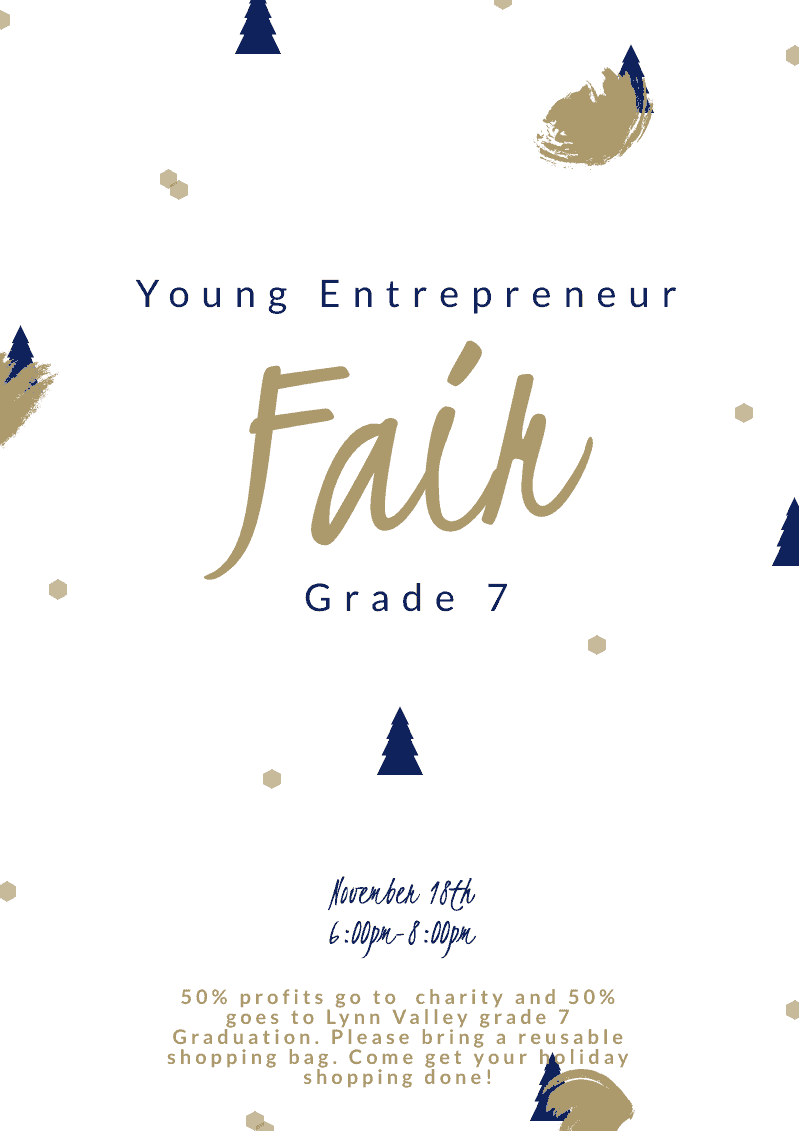 After months of research, planning and creating Grade 7 students at Lynn Valley Elementary will be holding a Young Entrepreneur Fair Monday, Nov. 18 from 6-8 p.m. at the school.
Students have been developing business plans, creating marketing plans, analysing costs, and manufacturing products. With that foundation laid they are selling their wares Monday. Next will come calculating profits and giving back. Students are dividing their profits between their Grad Fund and Bc Children's Hospital.
The the diverse products students have created range from reusable snack bags to fashion accessories. From gum ball machines to magnets and so much more. This a great chance to find some stocking stuffers and Christmas presents while supporting local kids.