For more than 15 years Mary and Steve Choi have been doing business on Mountain Hwy – Mountain Market is an institution in Lynn Valley. Looking to brighten up your spring Mary is joining us with a flower giveaway.   
---
A community needs corner stores
---
Whether it is spending your hard found pocket money as a child or hopping out of your car to grab flowers or a desperately needed loaf of bread – a neighbourhood needs corner stores.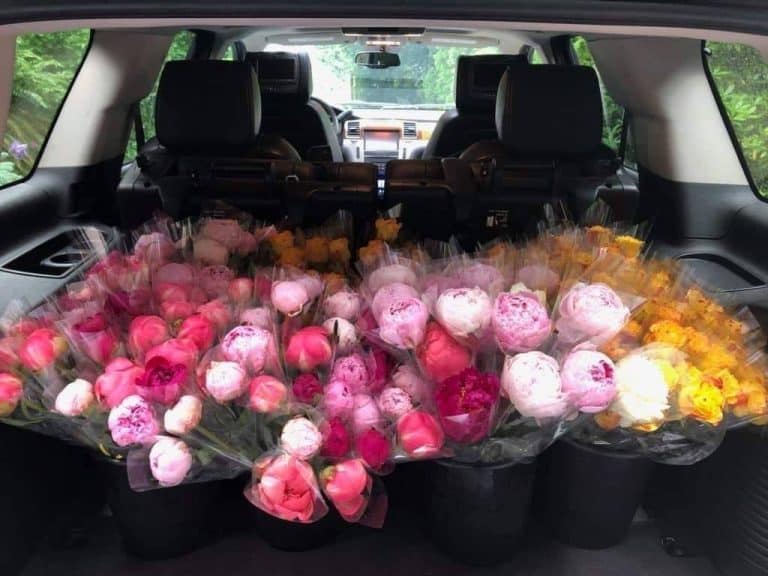 We have a few in Lynn Valley but the classic remains Mountain Market. For today's parents, it is nostalgically frozen in time, a reminder of childhood 30 years ago. For local students, it's essential to meet their daily "nutritional" needs. For families, many an occasion is celebrated with Mountain Market's beautiful bouquets.
The Choi's have been behind the counter of Mountain Market since 2005 – their kids growing up alongside. Frequently Mountain Market is fondly referred to a simply Mountain Mary's. In those years they have been supportive of local causes – remember that amidst the early pandemic, dwindling shopping numbers, they stepped up to donate a trunkload of flowers to graduates of Argyle Secondary.
---
---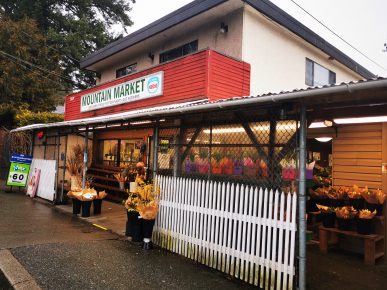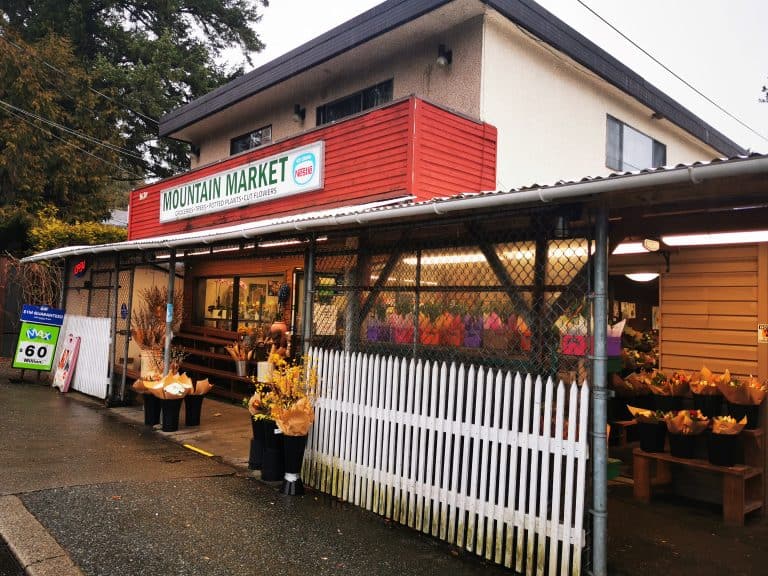 Mary is back at it. She would like to make some homes a little bit brighter. This June we would like to celebrate grads, teachers, and anyone going through a transition. Celebration options are still few and if you or someone you care about has a change worth celebrating – let's do it!
We will be drawing a winner each week. Winners will need to pick up their arrangements at Mountain Market. Draws will take place Friday mornings. If your name is not drawn, it will remain entered for future chances to win in June.
To enter, please fill out the form below.