Some would say 2021 was another year of crisis. Lynn Valley has seen some horror, some change, some upheaval, and most definitely some hope. We want to celebrate the community members that share their time and skills to make our neighbourhood better. We are once again looking for nominations for our Good Neighbour for 2021. 
---
---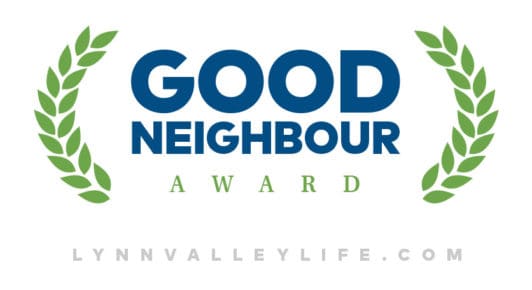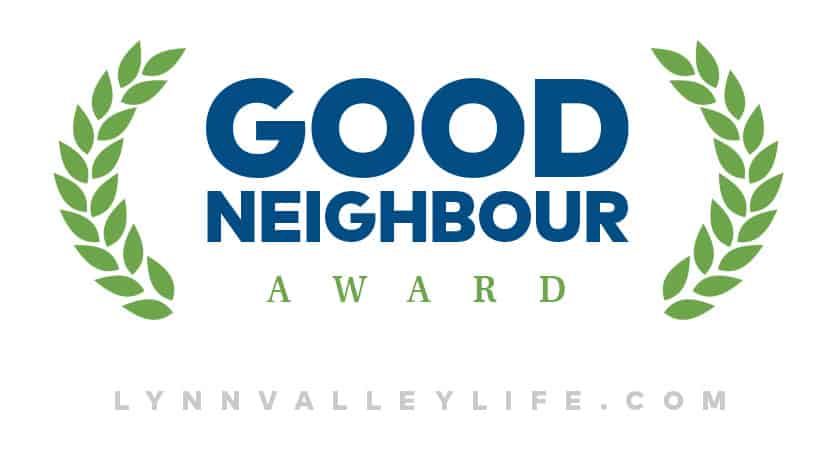 Day-to-day we try to gather interesting and innovative stories about Lynn Valley but one thing that can be missed is the quietest of stories. The good that goes on in our neighborhood every day – often unnoticed beyond the person or the organization helped.  Perhaps it's an essential worker pushing hard or a volunteer that adapted and pivoted to keep supporting the cause they are passionate about. 
We have people step up in times of tragedy, we have those that day in and day out give of their time, money, and energy. We have those that invest in our schools, our community groups, our churches. We have those that are staples on our streets who step up and help neighbours and friends whenever it's needed. From helping refugees to outstanding coaches to people who are practically community institutions.
---
Outstanding contributions year after year
---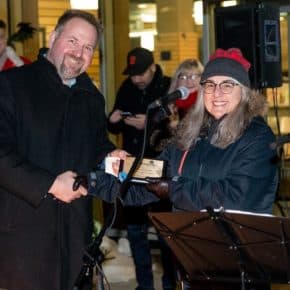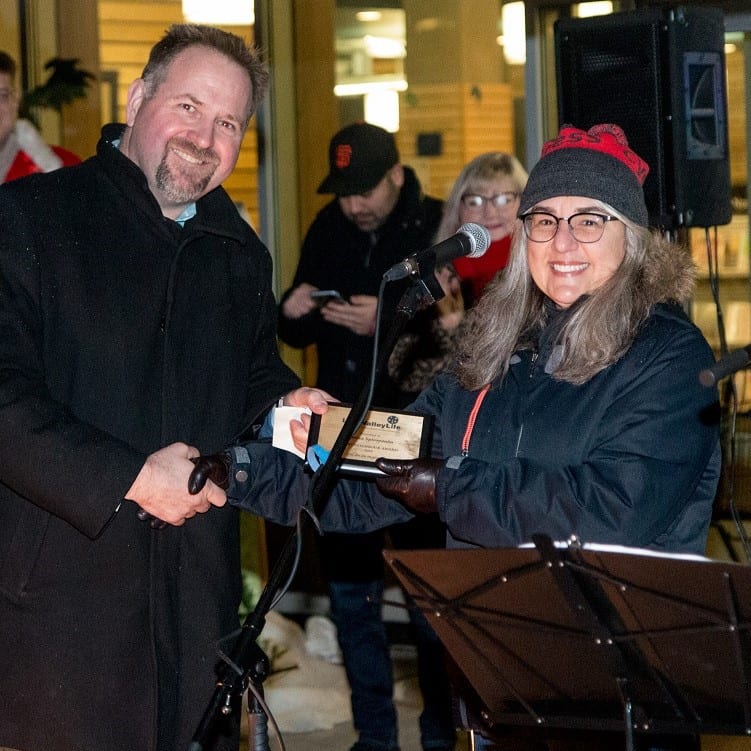 The Good Neighbour Award has been going strong since 2012. We receive heartfelt nominations – some short, some long. Check out some previous winners and read their stories – we have an exceptional community! Last year we recognized walkstar Donna Moore. We were able to celebrate Matina Spiropoulos in 2019.  The year before, we had Linda Munro, a local who puts her hands in so many local groups. In the past, we have had Tim Green, a tireless supporter of the Lynn Valley Services Society and Molly Nye House. Dave and Wilna Parry are passionate advocates for refugees and immigrants. In 2015 we were proud to recognize Cath Bates Dimmock a volunteer with Argyle Secondary for more than 10 years! We have shared the astounding work of Lizz Lindsay and her charity Sharing Abundance that brings people together through food and programs that address food insecurity and social isolation. We love hearing about who makes a difference in your life and our community.
---
How to nominate your good neighbour
---
Who might our Good Neighbour be for 2021? Please send us a note telling us why you think your nominee makes Lynn Valley a better place to be. It doesn't have to be long and fancy – just from the heart! Please send your suggestions to [email protected] before November 26, 2021. Lynn Valley's Good Neighbour will receive a plaque, a restaurant gift certificate, and some well-deserved recognition!