It was an interesting year in Lynn Valley. In June we saw the worst with the tragic loss of Narges Casnajad and her eight-year-old son Sepehr Koshkoye Delshad in a fire that affected numerous families and an investigation that didn't reach any conclusions.  We also saw glimpses of the best Lynn Valley has to offer as the community rallied and supported these families in an unprecedented way.
---
---
Many celebrations were joyously marked with the sun appearing – rather than typical rain – at Lynn Valley Little League kick off, Lynn Valley Day and Pumpkin Patches. We finally got a new bridge to connect the trail system to Seymour and a new bike lane under Hwy 1. While the district grapples with unprecedented tourist traffic to Lynn Canyon, our mountains and trails are garnering more international attention than ever as the North Shore Mountain Bike Association continues its work and advocacy and locals continue to head outdoors.
We have selected some of our favourite stories for the year. We hope you check them out to learn more about the people who make Lynn Valley unique and a community that cares about the place we live and the people in it.
---
Millions raised and lives saved
---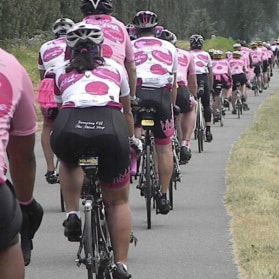 In August a sea of pink took to the roads to undertake a gruelling Ride to Conquer Cancer. In an event that had riders removed for hypothermia and a last minute route changed to avoid a forest fire – Team Finn was still smiles on the road. This was an important 10th anniversary for the homegrown charity. It's worth a read to catch a glimpse of the power of friends coming together and the Sullivan family – they are literally changing how children face cancer. 
---
---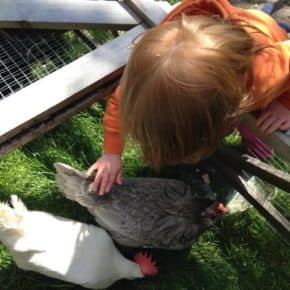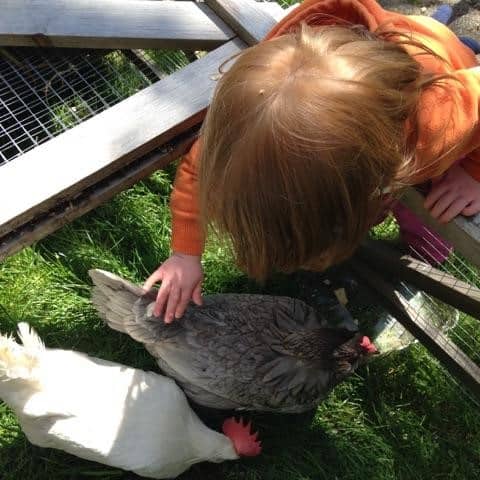 The District of North Vancouver is allowing backyard hens – but there have also been rogue hens in Lynn Valley for years. We spoke to a family who has chickens for a few years about the ins and outs of urban farming. It's worth a read if you have ever considered fresh eggs every morning.
---
---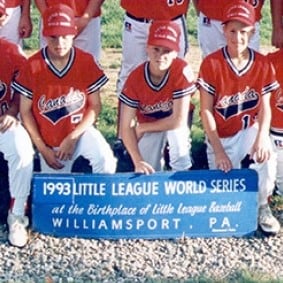 This year Lynn Valley Little League made a solid run at the B.C. Championship losing the final but dominating throughout the season and playoffs. Coincidentally it was also the 25th anniversary of the Lynn Valley Little League making it all the way to the Little League World Series. It is worth a read to understand how being active in sport can have life-long impacts.
---
---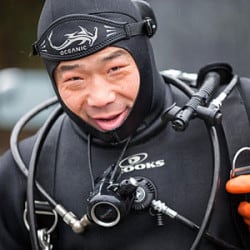 Local Henry Wang has been pulling garbage out of Metro Vancouver lakes, ponds and ocean fronts for years. You may have seen his ads on Facebook offering hauling and truck services which he uses to fund his complicated and technical environmental work. It's worth a read to hear how small actions have a big impact – and not always for good.
---
---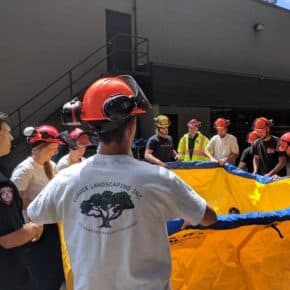 The summer of 2018 was unprecedented for wildfires throughout the province. The District of North Vancouver has been implementing its wildland fire plans with new equipment and new  volunteer recruits – leveraging DNV staff to expand its abilities to react to a local event. The equipment was also used to help other communities last summer. It's worth a read to understand the ongoing work that takes place in our forests to help prevent wildland fires.