This time last year, we were basking in the afterglow and recovering from family holidays and adventures. Were you planning a 2020 with travel, celebrations or milestones? By the end of February, there were inklings something was happening in China and Europe. Then March came and Covid-19 was in Lynn Valley but 2020 continued on. 
---
---
Lynn Valley has the heartbreaking distinction of having the first Covid-related deaths in Canada. This was the defining moment of the year. Having such a definative moment also saw rise to some community building. As we adapted and grieved for those that have been lost and how all our lives have been altered, our communities got a bit smaller. Health orders asked us to stick closer to home and people got creative on how to come together.
---
Artists embrace life close to home
---
When we spoke to photographer and writer Paul Dixon he had stopped his usual daily trips throughout the Lower Mainland to feed his passion for nature photography. What Dixon did instead was focus on his backyard and the abundant life right on his doorstep. 
Another delight for neighbours in the Draycott area. A few mysterious sculptures appeared on dead wood on local trails. We tracked down the artist and had a lovely chat with chainsaw artist Ben Hamara. Now working as Untamed Wood Sculptures, more public art is on hold for now but he is thriving with his other pieces. 
---
---
LynnValleyLife was so proud to be a part of Project Special Delivery. We had so many submissions of art, well wishes and letters we were able to put together an entire book for delivery to the Lynn Valley Care Centre during its initial lockdown. We even made the Vancouver Sun. 
There were others showing hope in their own ways, like Jennifer Tindale. Her community-pleasing holiday displays on Wellington have been an important part of celebrations for years. At the end of March a poignant and heartfelt piece of art appeared on the lawn.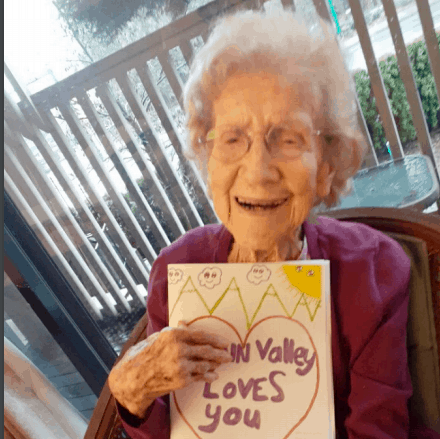 ---
---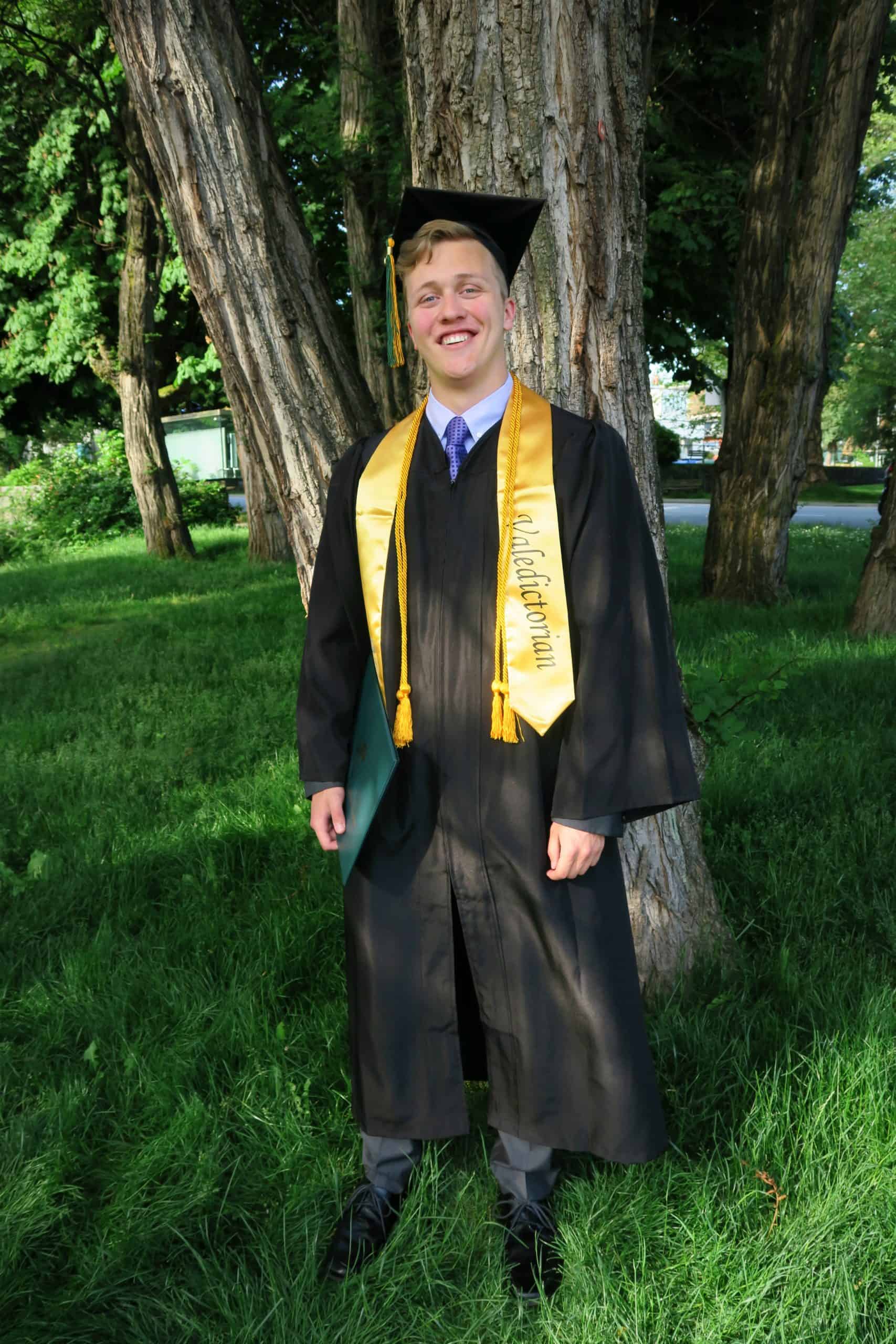 As the daily closures mounted and re-openings were slimmer there was a major pivot to support local businesses and families adapted to a new stay-at-home life. While it was hard for adults to manage, those on a cusp of change – the 2020 graduates – their lives were completely turned upside down. We spoke with Argyle's valedictorian Jake Rubin for his thoughts on the grad year like no other.
---
---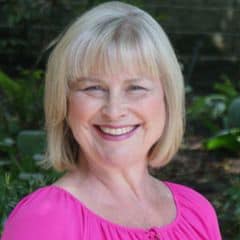 The Walkstars began with a friendship to encourage each other to be healthy and has grown to be a North Shore wide community of caring for many. In a society where lasting social connections can be hard to foster, the simple act of gathering and putting one step in front of the other, has formed a web of support for its members and at the centre is Dawn Moore.
---