Local Business News
Local Business News: From the Front Porch of LynnValleyLife
Hi there neighbours, if you have any tidbits of interest, please send them along to our news-gatherer, Peggy Trendell-Jensen, at [email protected]. We can't guarantee we'll be able to post them all, but we'll do our best to spread the word on this blog page or on our Facebook site!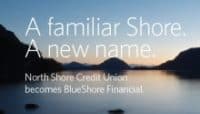 Graham Pearce, Branch Manager BlueShore Financial, Lynn Valley Branch 110-1200 Lynn Valley Road 604.982.8000 www.nscu.com We believe trust, respect, and integrity are the cornerstones of our business and key to all our relationships. What's special about the BlueShore Financial Lynn Valley branch? The personal service, expert advice, and professional staff; ...
( ... Read More )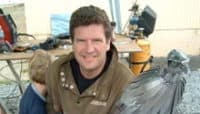 Mark Mentiply Go West Metal Art 1266 Argyle Rd. 604.988.2923 www.gowestmetalart.com Sculptor Mark Mentiply of Go West Metal Art welcomes visitors to his shop, where he has created distinctive artworks since 1999. His shimmering salmon sculptures are on view at local venues such as the End of the Line General ...
( ... Read More )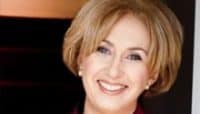 Karen Bresler Emerald Law Corporation North Shore 604-990-8915 www.emeraldlawcorp.com  Karen Bresler is not only a legal professional, she's a certified life coach who leads walking groups that put a spring in your step and a smile on your face. Tell us about your customers. We love that they trust us. They ...
( ... Read More )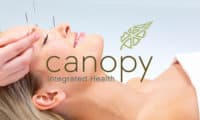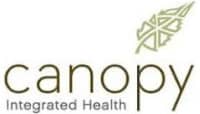 Alison Taylor  Canopy Integrated Health 149-1233 Lynn Valley Road - Lynn Valley Village 604-973-0210 www.canopyhealth.ca This new multi-disciplinary centre has been offering a variety of health and healing services in Lynn Valley Village since January 2011. Here's a peek at our chat with owner Alison Taylor:  What's special about your ...
( ... Read More ) In banners and newspaper ads, we Lynn Valley folk are being told to "Rediscover Village Life." Why's that? Well, those of you who follow these things know that it's been a tough go for some of the initial merchants who set up shop when Lynn Valley Village was first unveiled ...
( ... Read More ) Meet the Merchant Questionnaire Dear Lynn Valley Merchant, This "Sign Up" page has been designed to ensure your business gets as much free exposure to the LynnValleyLife Network of local purchasers as possible.  Please take a moment to follow these two simple steps to ensure you fully benefit from this ...
( ... Read More )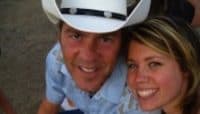 Bruce Peters, owner & John Cowie, manager Zazou Salon and Spa 3033 Mountain Highway 604-980-7223 www.zazou.ca Operating in Lynn Valley since 1992  Zazou has always managed to combine its downtown flair with down-home charm. Since moving to Lynn Valley Village, both qualities have been showcased in abundance. Here's a peek ...
( ... Read More )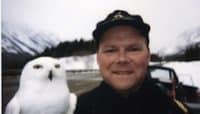 John Durrant Backlot Media  1-877-283-8136 www.backlot.ca John  is the owner of Backlot Media, a company that creates video segments for advertising, online and social media campaigns. John's worked out of his home in Lynn Valley since 2005, and also has an office downtown on Richards. What do customers say about ...
( ... Read More )