Local Business News
Local Business News: From the Front Porch of LynnValleyLife
Hi there neighbours, if you have any tidbits of interest, please send them along to our news-gatherer, Peggy Trendell-Jensen, at peggy@lynnvalleylife.com. We can't guarantee we'll be able to post them all, but we'll do our best to spread the word on this blog page or on our Facebook site!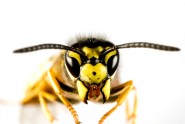 By Dylan Wendt, Coast Pest Control If you have unwanted pests at home and want to try the natural approach before calling a pest control company; then try these tested home remedies.  If they don't solve your problems, then give the professionals at Coast Pest & Wildlife ControlLtd. a call ...
( ... Read More )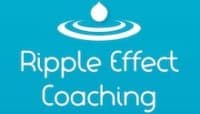 Michelle Robindell Ripple Effect Coaching 604-418-7821 www.ripple-effect-coaching.com Email: michelle@ripple-effect-coaching.com What do customers say about Ripple Effect coaching? Clients have told me that I've changed their lives!  They have a better idea of who they are and what they want out of life, and they know exactly how to go about ...
( ... Read More )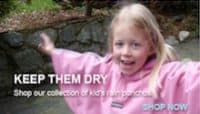 Desiree Kranendijk and Stephanie Loewen Moojoes Kid's Gear Inc. 4677 Underwood Place 604.916.2336 or 604.328.6258 www.moojoes.com Business Operating in Lynn Valley since:  2009 What brings customers to your business? The high quality, variety and usefulness of our kids' products.  Our fast, very friendly customer service and free delivery in North ...
( ... Read More )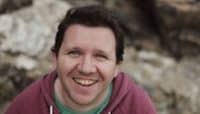 Kirill Bordon Kirill Bordon Photography 18-2604 Whiteley Ct. 604-720-5916 www.kirillbordon.com Business Operating in Lynn Valley since:             2011 What do customers like best about you? I am very flexible; travel is not a problem for me.   The portrait session can be done at your house or at your favourite park; ...
( ... Read More )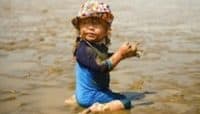 Linda Mackie Linda Mackie Photography         11 - 1274 Emery Place 604-328-2903 www.lindamackie.ca Business Operating in Lynn Valley since: 2010 What do your clients like about you? Clients love working with me because they feel comfortable and relaxed with me and have fun in what many find an intimidating scenario. Whether it's ...
( ... Read More )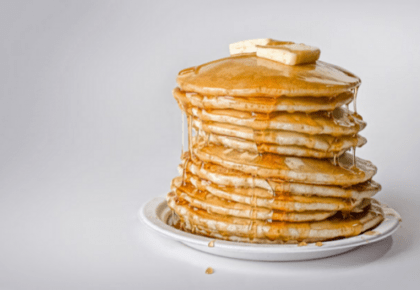 Planning your Easter weekend? It looks like we'll have a mixed bag, weather-wise, but either way we're encouraging you to get out and support some of our local events. Start your Saturday with a pancake breakfast put on by the Lynn Valley Lions as part of the festivities being offered ...
( ... Read More )

Curves North Vancouver 45-1199 Lynn Valley Road Lynn Valley Road 604-904-1183 curveslynnvalley@shaw.ca www.curvesnorthvancouver.com Business Operating in Lynn Valley since:  2005 Why do customers like Curves? Curves offers a fun, convenient, comfortable environment where members find all the support they need to meet their goals. The Curves Work-out focuses on strength ...
( ... Read More )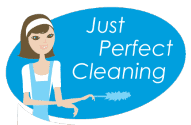 Rigoberto Cely   Just Perfect Cleaning Ltd 3062 Baird Road 778-836-8936 www.justperfectcleaning.ca Here's what one happy couple had to say about Just Perfect Cleaning: 'We brought Rigo's team in to help with preparations for our house sale. They performed a full exterior pressure-wash, carpet cleaning and interior deep clean. In ...
( ... Read More )

Dave Bruynesteyn: Mortgage Dave 3171 Mountain Highway, North Vancouver, V7K 2H4 604-315-3283 www.mortgagedave.ca dave@mortgagedave.ca Mortgage Dave is a Lynn Valley mortgage broker who likes to help people put a roof over their heads as affordably as possible. Tell us a bit about your relationship with your clients. Working closely with my ...
( ... Read More )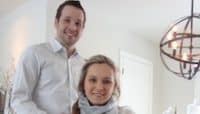 Scott Harrison & Veronika Tyrkin  The Design Den Homes Inc.  3672 Campbell Ave, 604-971-0163 www.designden.ca  facebook: thedesignden Business Operating in Lynn Valley since:  2011 What brings customers your way? Our clients appreciate our accessibility, affordability, and approachability when it comes to improving spaces around their home. 'Interior design' can be ...
( ... Read More )